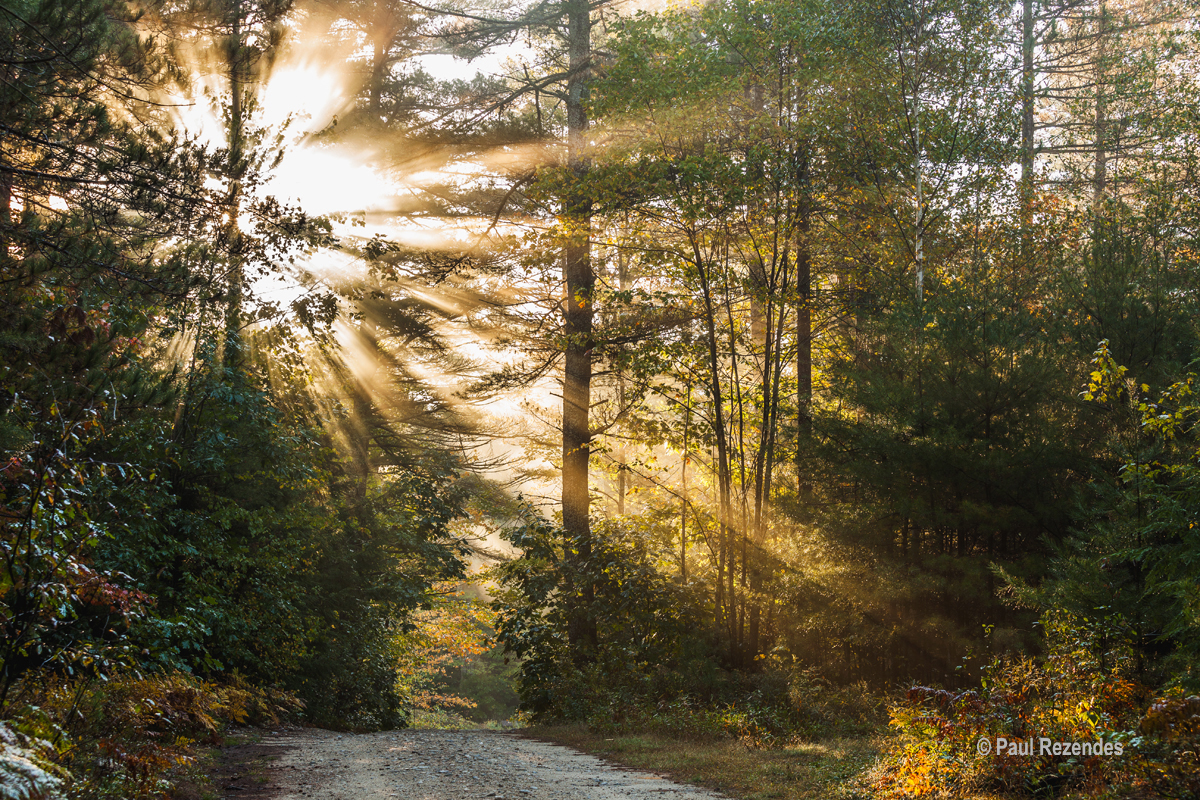 Tracking
Isn't Simply
Seeking
the Known.
It's Realizing
the Unknown.
ALL OF US SEEK THINGS, IN ONE FORM OR ANOTHER, EVERY DAY THROUGHOUT OUR LIVES. TO BE A GOOD TRACKER IS TO BE SKILLED IN IDENTIFYING AND INTERPRETING THE SIGNS OF WHAT YOU ARE SEEKING. TO BE A GREAT TRACKER IS TO BE FULLY AWAKE, AWARE, AND OPEN TO CONNECTIONS BOTH EXPECTED AND UNEXPECTED.
THE MINDFUL TRACKER FOCUSES ON THE SKILLS NEEDED TO RECOGNIZE AND FOLLOW ANIMAL SIGNS, WHILE REALIZING THAT THESE SKILLS PRESENT OPPORTUNITIES FOR THE TRACKER TO MORE FULLY AND DEEPLY CONNECT WITH THEMSELVES, OTHERS, AND THE WORLD AROUND THEM.
About
Tracking is quite possibly human beings' first art and discipline—predating even our earliest records scratched into cave walls. It comes from a time of deeper equality and respect between humans and the natural world. The Mindful Tracker offers courses and programs to immerse yourself in this practice and, in doing so, to find more than animals—but a deeper understanding of self.
Meet your Guide George Leoniak, an internationally known and certified tracker for over two decades who has worked and partnered with the giants of tracking: Paul Rezendes, Mark Elbroch, Jon Young, Charles Worsham, and Tom Brown Jr. In addition, George holds multiple degrees in biology and psychology (BA) as well as Conservation Biology (MS).
His certifications include:
* Senior Tracker certificate from Cybertracker conservation
* Track and Sign Specialist certificate (New England and Southern California)
* Trailing Specialist certificate (Southern Vermont)
* Track and Sign Evaluator for Cybertracker Conservation (North America)
Philosophy
Tracking is a practice that can truly change one's life in surprising ways. Most commonly, tracking
is thought of as a skill that relates to the identification of tracks and signs left by animals. Learning these signs teaches us about the lives of other animals—how they move through their
surroundings and how the interconnectedness of all beings is woven around us all. In this context, tracking fosters an intimate relationship between the tracker and his/her surroundings. In a much larger context, however, tracking can go beyond just learning the skill of interpreting our surroundings. A mindful tracker recognizes the need to explore the terrain of the self, with an opportunity to know who we truly are in this world.
The practice of tracking is not only present while on the trail of an animal in the forest. It can be discovered and accessed within us wherever we go. This is the foundation of Mindful Tracking—it is part of our very being. Our work focuses on the process of tracking as it emerges with openness at its center. Ultimately, the gift of tracking is not just the knowledge and skill we acquire from the activity, but it is the opportunity to be open and present to who, what, where, and why we are in every moment.
Offerings
THE MINDFUL TRACKER IS A DIFFERENT KIND OF TRACKING SCHOOL. WE OFFER COURSES THAT PREPARE INDIVIDUALS WITH THE FOUNDATIONS THEY NEED TO FIND AND IDENTIFY ANIMAL SIGN, TO BECOME MORE FULLY AWARE OF THEIR SURROUNDINGS—BOTH IN AND OUT OF THE WOODS, AND TO BEGIN THE THE COMPLEX AND DEEPLY ESSENTIAL TASK OF LOOKING INSIDE THEMSELVES.
George Leoniak (802 257 6918)
Email: george@ mindfultracker.com
P.O. Box 466 Marlboro, VT. 05344